Business Phone Systems
for Small and Medium Business
Hosted PBX or On-Premise IP-PBX. It's Your Choice.
We offer the best business phone system for small business in Canada. Hosted PBX Cloud Communications Server or On-Premise IP-PBX VoIP Business Phone Systems, are advanced user friendly unified communications platforms, which integrates all your business real-time voice and communications applications into one full-featured experience.
Whether your company is looking for basic VoIP business phone system features with the capability of future growth options or enhanced features such as, Call-Center, MS Outlook integration, SMS, IM, CRM and Help Desk integration, our Business Phone Systems, Hosted  PBX or On-Premise IP-PBX, wraps all this into one awesome package.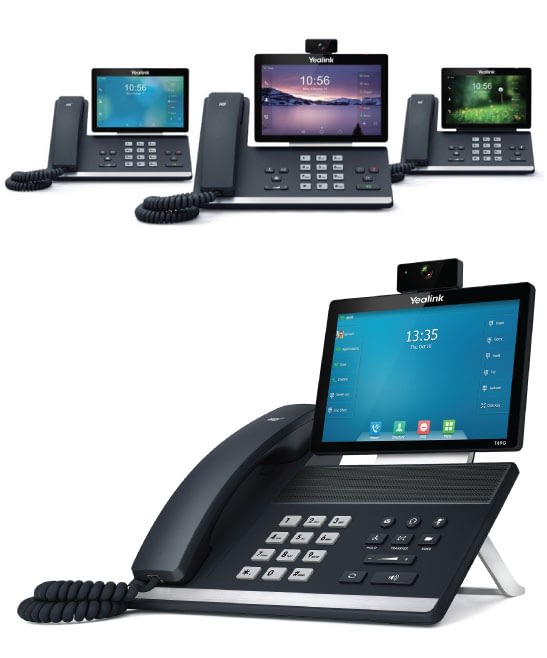 Powerful, Complete Solution
Reliable, Efficient, Advanced
Communications
With a simple management system, robust enterprise features, and at an affordable price, our VoIP Business Phone Systems put a powerful tool in any business owners hands.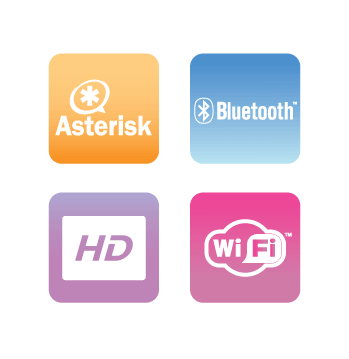 Asterisk-based business telephone solutions offer a rich and flexible feature set. Asterisk offers both classical PBX functionality and advanced features such as HD audio, Bluetooth and Wi-Fi, and interoperates with traditional standards-based telephone systems and Voice over IP (VoIP) systems. Asterisk offers the advanced features that are often associated with large, high end, licensed driven (and high cost) proprietary VoIP business phone systems.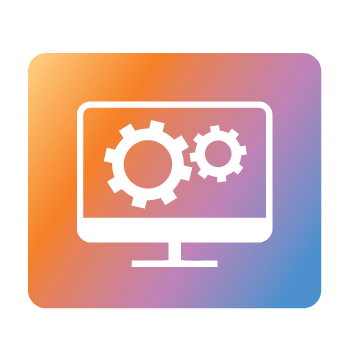 With both On Premise IP-PBX or Hosted PBX VoIP Business phone systems, the web-based admin panel allows users with admin permissions to easily and real time to make changes to system settings from any device with an internet connection. Configure new devices, add, change or delete users, change on hold music, auto-attendant, after hours and holiday greetings, voicemail passwords and date and time. View and download detailed call reports.
SIP Trunking Unlimited Canada-USA Calling Plans
SIP Trunks are the new business telephone line service, that delivery more than just voice. Our Canadian based, enterprise grade SIP Trunks deliver Rock-Solid reliability and Crystal-Clear HD audio, at the fraction of the cost of traditional Bell analog telephone lines. Save 40-70% on your monthly telephone line costs.

Unlimited Incoming Calling Plan
Number Porting-Keep Your Number
Failover Redirection Service
E911 Listing
Unlimited Canada or USA Calling Plan
Number Porting-Keep Your Number
Failover Redirection Service
E911 Listing
Unlimited Canada & USA Calling Plan
Number Porting-Keep Your Number
Failover Redirection Service
E911 Listing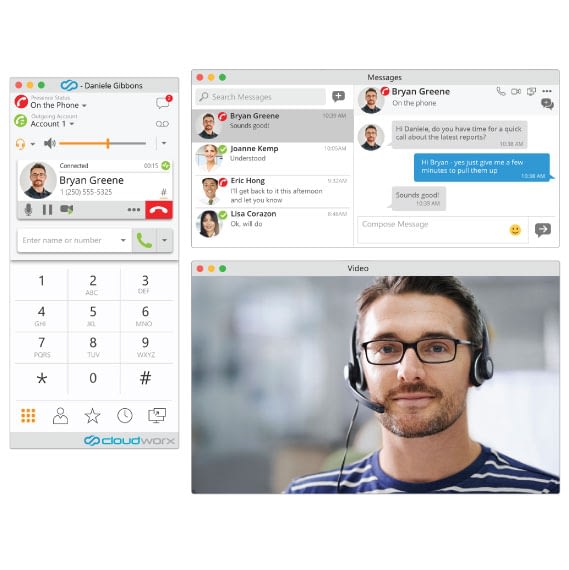 The Most Powerful Software. Say hello to cloudworx UC.
Thoughtfully designed, next generation dynamic unified communications application that enables you to manage your communications easily and efficiently – all from your desktop computer or mobile device. That can replace or complement your desk phone, allowing you to make voice and video calls over IP, see when contacts are available, send messages and transfer files.
Explore.
You Will Love It!
Get The Most from Our VoIP Business Phone Systems.
Connect It To Any Smartphone or Tablet
Take the power of your desktop softphone with you wherever you go. Leveraging the device's native contact list or your corporate directory, you can make voice and video calls, send messages and see users' presence, all in one application. With an intuitive user interface you can leverage the contacts you already have in your Android or iOS smartphone or tablet, make voice and video calls, send messages, and see other user's presence status while at work, display your companies caller ID, at home or on the go.
For more information on how it all connects, talk to us and we will show you how it all works.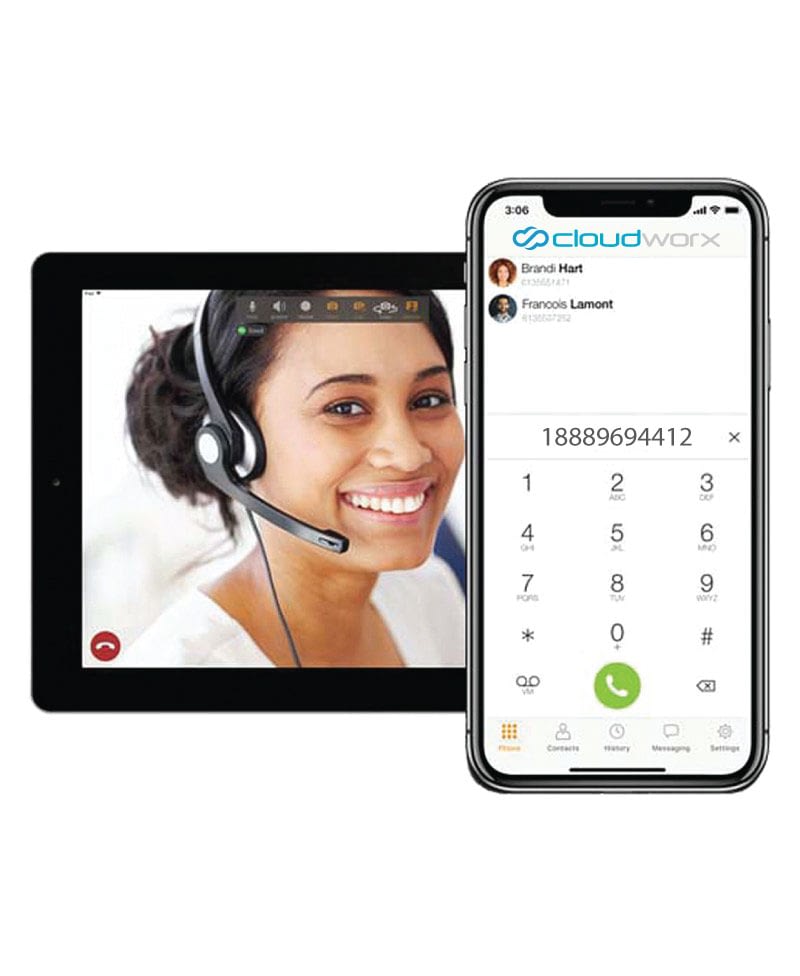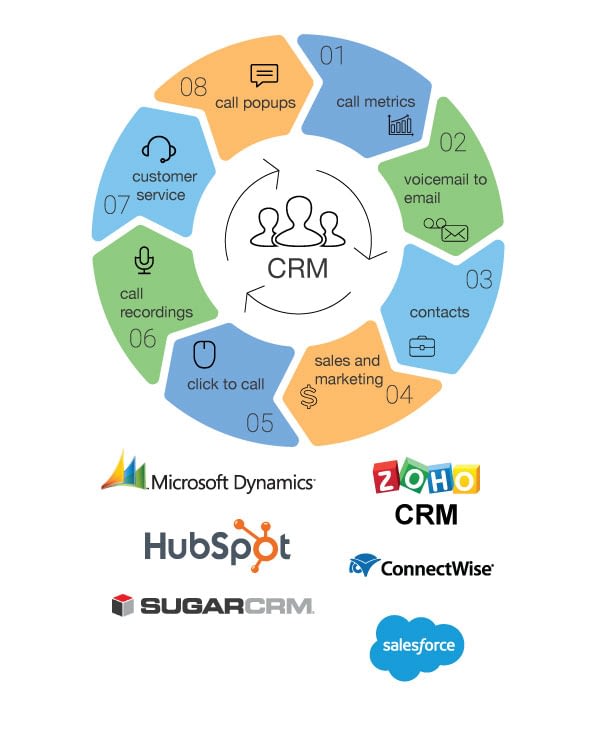 Integrate With Your Favorite CRM
The Customer Relationship Management (CRM) Link Module integrates your VoIP business phone system with your CRM software. This allows you to push call history, call recordings, voicemail and caller information to your CRM, and when combined with UC Desktop Integration you can benefit from Click-to-Call from your CRM for outbound calls and Call-Popups into your CRM on inbound call.
Choose From A Huge Selection of Awesome VoIP Phones
Why settle for the same old experience when it comes to one of your most valuable office productivity tools-the telephone?