Delivery methods training where, when and how you need it.
You don't need to be a Rocket Scientist to take advantage of our unified communications tools. We help our customers Embrace New Technology with our skill-based focused, hands-on basic to advanced training, continued education and mentoring.
Skill-Based
Focused Training
HELPING CLIENTS EMBRACE TECHNOLOGY
The focus of skill-based training is to make learning immediately applicable in a job. Skill-based training is based on a new learning concept, called learning suites. They are designed to offer a comprehensive learning continuum approach that makes learning available when, where, and how you need it to take immediate advantage of new technologies.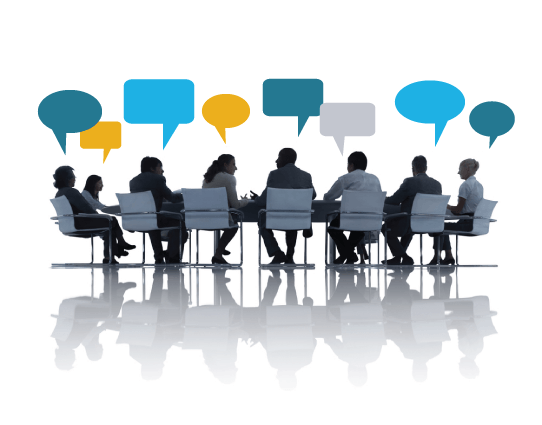 Get Training, Where, When and How You Need It!
Learn more by booking your live or on-site training.