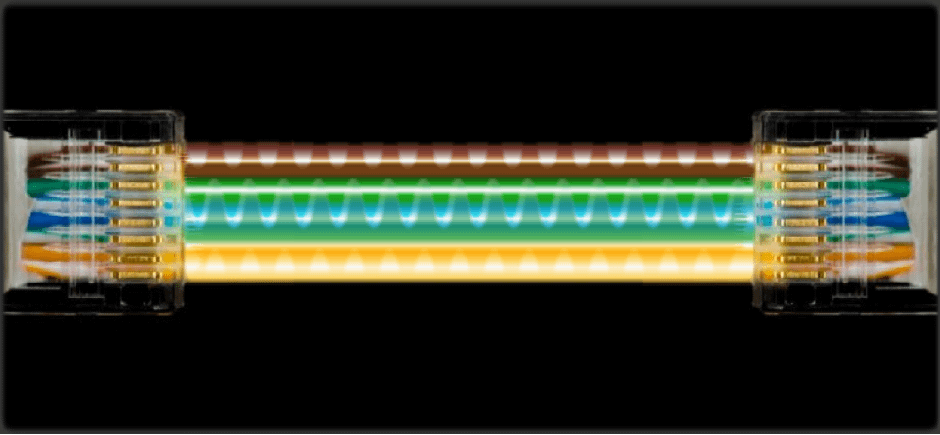 Get Well Connected
Nothing is more essential for you network, than the cabling.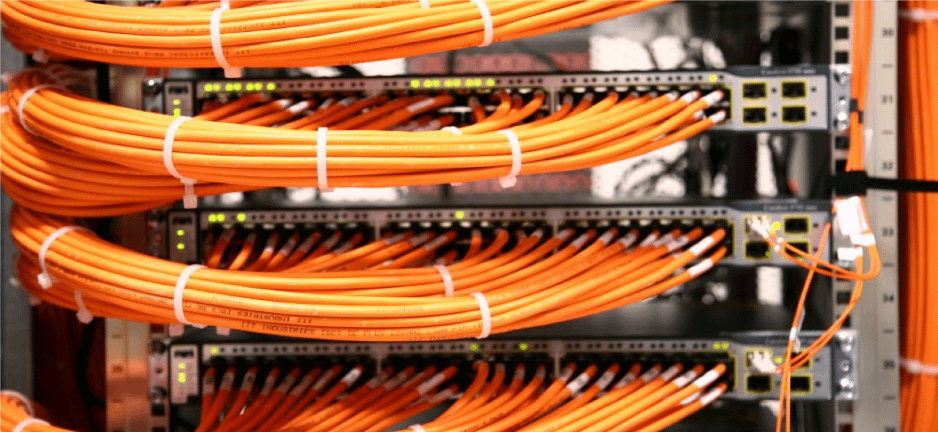 Ultra Reliable
Blazzing Fast
Secure and Scaleable
Voice and Data Network Cabling
Voice and data network cabling infrastructure is the foundation of your entire system and no network can exist without it, nor operate efficiently if it is not properly designed and installed, data will be transmitted slower, information can be corrupted or lost. Choosing a cabling contractor that can design the right system and install it properly is vital for the success of your business operations as new technology is adopted.
We can design a complete, end-to-end voice and data network cabling system to fit every budget. Professional network cable installers and technicians deliver an unprecedented level of workmanship,  from system planning to the design and engineering of voice and data cabling upgrades to full network cabling, video surveillance systems installations and retro-fit solutions. With our attention to detail, we not only provide an economic fully functional IT infrastructure, but an aesthetically pleasing showcase
Our Network Cabling Includes
CAT5e, CAT6 and Fiber Optic Network Cabling for Video Surveillance Systems

Voice and Data Network Cable-LAN/WAN/WLAN Network

Coaxial Based Ethernet Systems

Fiber Optics Network Cabling

Testing-Labling and Certification
Pre-Installation Network Site Surveys

Physical Network Layer Design and Standards Formulation

Network Cabling Systems Architecture and Layout

Project Management

1 to 10 Gbps Speed, CAT5e, CAT6 Network Cabling
Nothing Is More Essential for Your Network Than the Cabling!
Any solid data-telephony network is based on a quality-cabling infrastructure,
which holds the whole system together.