Book Your Demo Time Now
Use our online booking system to pick a time for a live demo, and see how our tools can you help you communicate more efficiently and deliver what you need.
Unique tool to help companies improve communications
We offer unique tools to help companies improve internal communications and save employees up to 2 hours of productivity on daily basis. Voice Over IP (VoIP) and Unified Communications (UC) are powerful business tools with integrated capabilities that include voicemail to email, find-me-follow-me, click-to-call, employee presence, instant messaging, conferencing and mobility- all in one easy-to-use interface. VoIP and UC helps employees become more efficient at their jobs by making it easier to initiate, receive, and respond to customers and colleagues.
More importantly, VoIP and UC enables collaboration, boosts productivity, improves customer service, and allows employees to work smarter.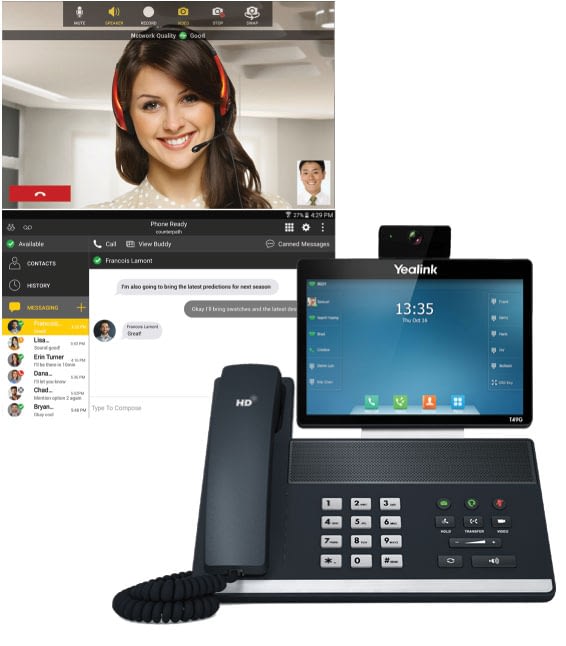 During your live demo you will experience
Easily initiate instant conference calls and secure chat sessions.

Respond faster to important messages with visual voice mail.
Transferring calls is as simple as clicking a mouse.

See the status of all your employees in real time.
Quickly transfer calls to mobile phones, branch and remote offices.

Web-based admin panel to efficiently make moves, adds, and changes.
Schedule time with one of our experts to
chat about your specific needs
Select a discovery call below – Then select your preferred date and time